July 25 – 26, 12:30-6:30pm (each day)
A curated cannabis resource fair for the Illinois market
(This is a virtual event.)
Admission – $15 for Full Access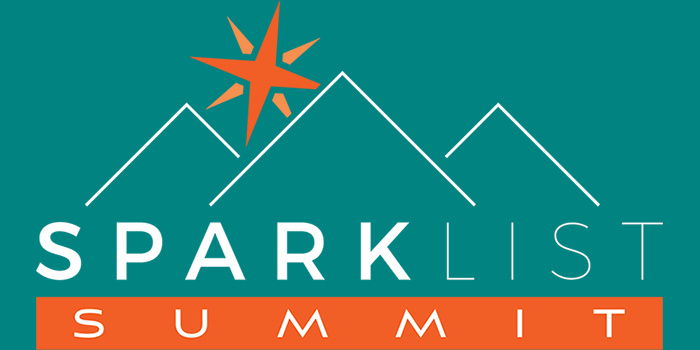 For Illinois cannabis license applicants, prospective applicants and ancillary cannabis businesses. If you're in or would like to be in the cannabis business in Illinois, this event is for you.
RETAIL  |  CRAFT  |  INFUSION  |  TRANSPORT
Over six hours of educational programming over two days. Each day is different so be sure to attend both days! 
In addition, all the programming will be available for streaming for a full 30 days after the event is finished!
Bret Rosol
Director of Acquisitions, Cookies Retail
Bret Rosol joined Cookies Retail in February of 2019 to assist in real estate acquisition and license procurement for Cookies nationwide expansion.  Bret has over 15 years of commercial brokerage and real estate development experience and brings a diverse knowledge base to the team, with significant experience dealing in property negotiations, project entitlements, public outreach, and forward planning.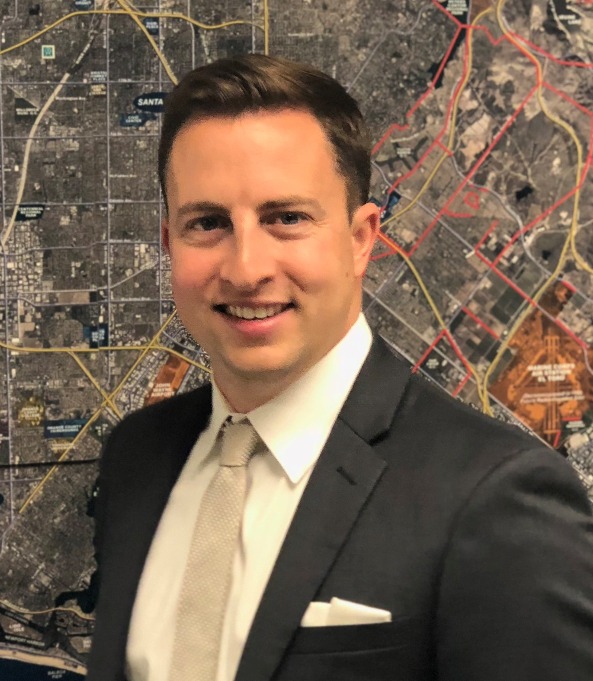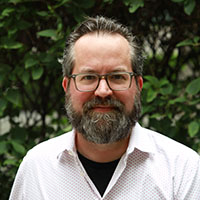 SATURDAY, JULY 25
12:30 – 12:55     
Sparky Rose
Managing Partner
Supercritical, LLC
OPENING KEYNOTE
Supercritical co-founder and Managing Partner, Sparky Rose, kicks off the first ever SparkList Summit!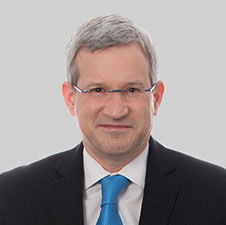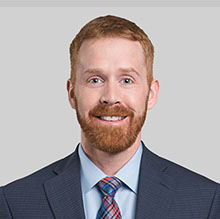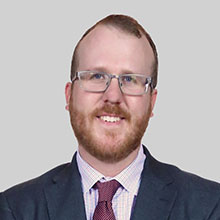 SATURDAY, JULY 25


1:00 – 1:25

     
Bill Bogot
Partner, Co-Chair, Cannabis Practice
FoxRothschild, LLC
Michael Neville
Partner
FoxRothschild, LLC
Andrew Halbert
Associate
FoxRothschild, LLC
LEGALIZED CANNABIS IN ILLINOIS: KEY LEGAL AND REGULATORY ISSUES
Join Bill Bogot, Co-Chair of the cannabis practice at FoxRothschild, and his colleagues Michael Neville and Andrew Halbert as they discuss the regulatory issues cannabis businesses face in Illinois. They'll also touch on hot button subjects like 280 taxation.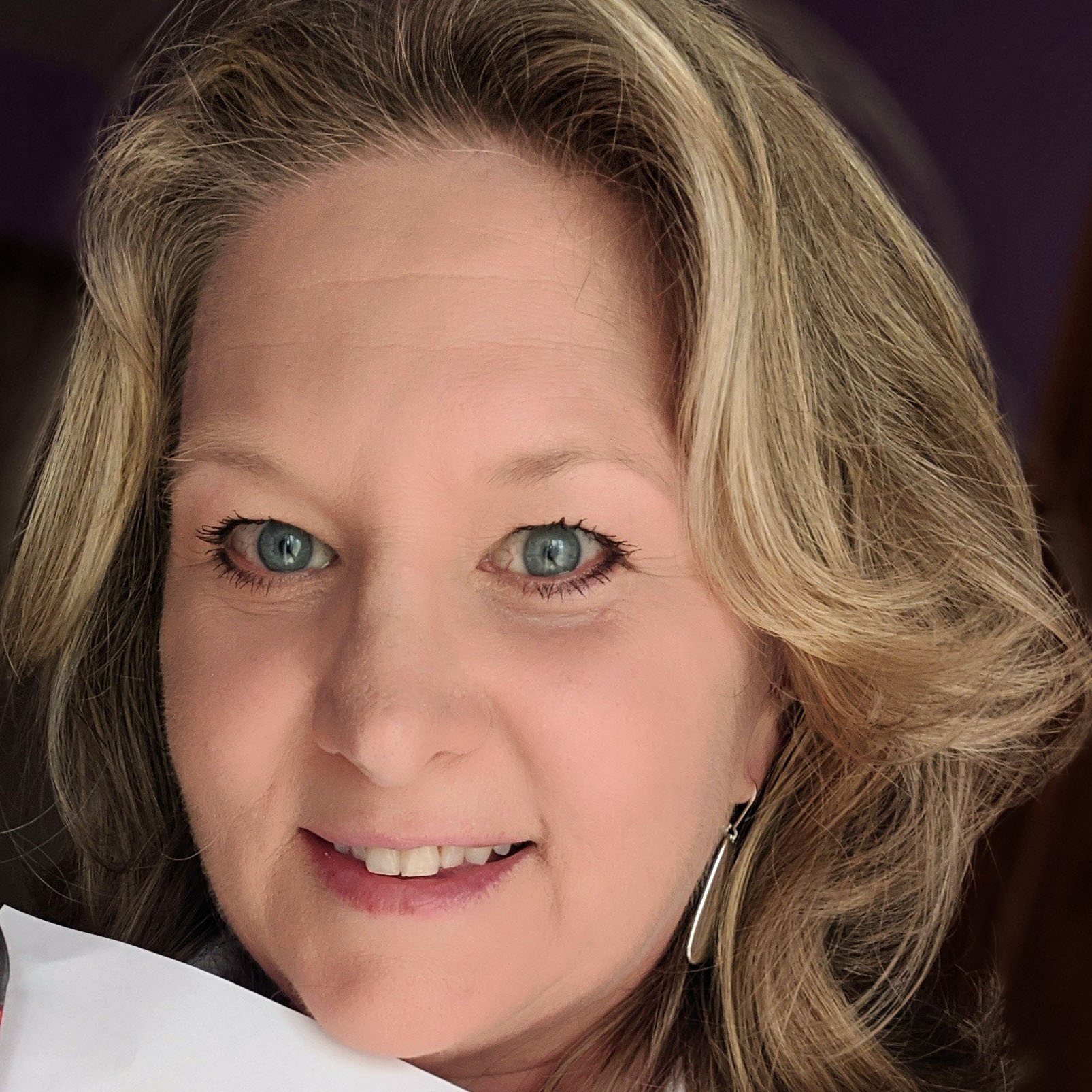 SATURDAY, JULY 25
1:30 – 1:55     
Kirsten Velasco
Outreach Manager
The Medical Cannabis Community
INTRINSIC VALUE OF COMMUNITY ENGAGEMENT AND COLLABORATION
Advertising is strictly prohibited. How will you structure, budget and implement marketing programs? Kirsten Velasco, Outreach Manager with The Medical Cannabis Community will provide the vision and strategies you need to build fruitful relationships that exceed traditional advertising.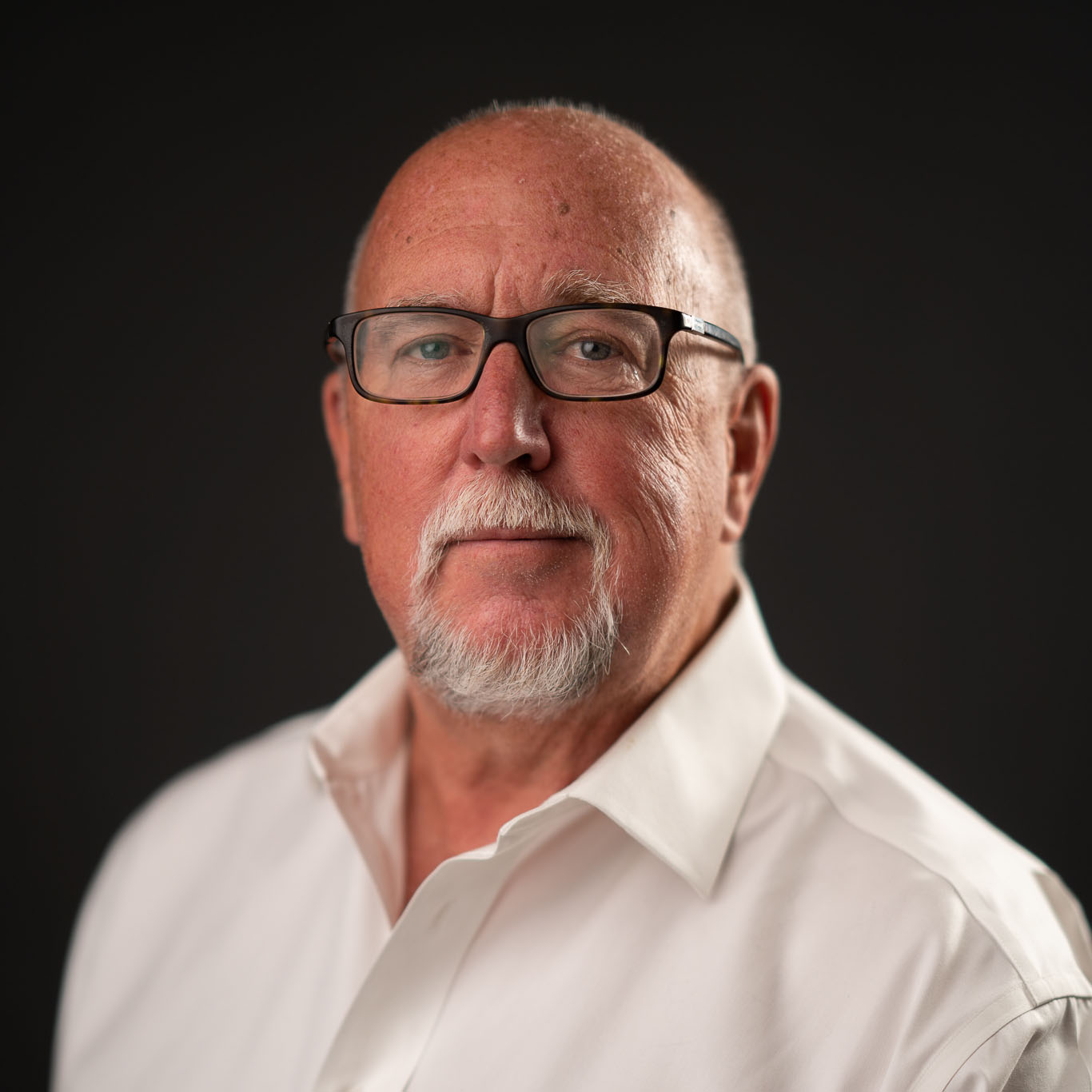 SATURDAY, JULY 25
2:00 – 2:25     
Terrence Patton
Chairman – President – Founder
CannaTrac
HOW TO AVOID COMMON PITFALLS AS A CANNABIS RELATED BUSINESS
Join Terry for a discussion around the various pitfalls cannabis companies face around mission critical activities like banking and payment processing. Learn how CannaTrac developed the CannaCard to help businesses avoid these common pitfalls.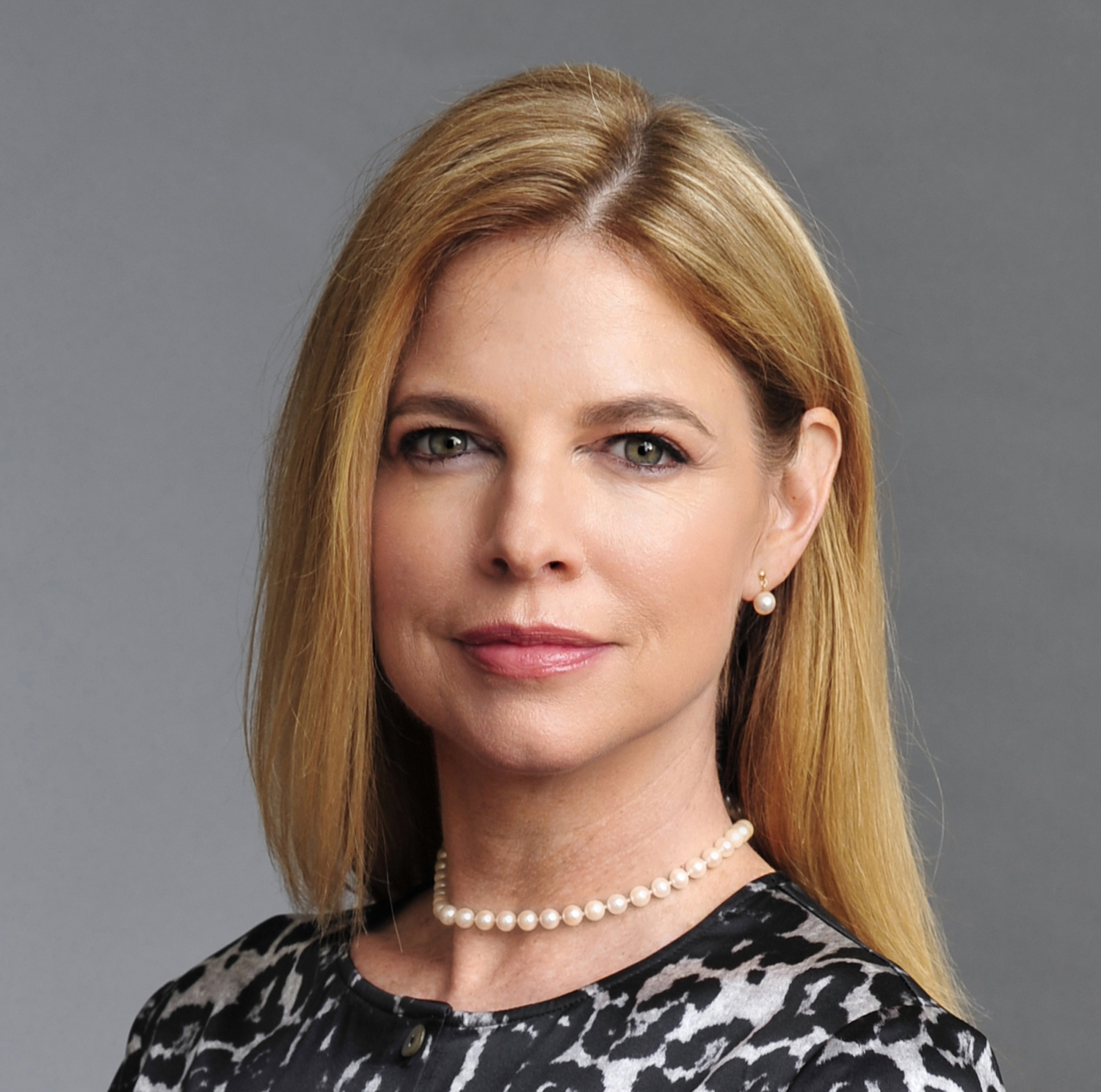 SATURDAY, JULY 25
2:30 – 2:55     
Kerry Jordan
Managing Partner
Supercritical, LLC
ETHICS AND PROFESSIONAL STANDARDS IN CANNABIS
As members of the growing cannabis industry, it is incumbent upon us to uphold a voluntary industry code of ethics and standards of professional conduct. It is imperative for us to recognize that the manner in which we conduct business reflects upon the professionalism of the entire cannabis industry. Join in the conversation to help advance this spirit of integrity.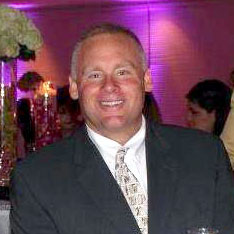 SATURDAY, JULY 25
3:00 – 3:25     
Thomas Meredith
Managing Partner
Blaze Staffing & Recruiting
EMPLOYER OF RECORD SERVICES: INCREASING YOUR REVENUE WHILE REDUCING YOUR RISK
Please join Thomas Meredith, Co-Founder of Blaze Staffing & Recruiting and CEO of Genesis Global Workforce Solutions, for an overview and summary of Employer of Record (EOR) services.   Thomas will focus on the features and benefits of EOR services, including cost savings, efficiencies and risk management.  He is looking forward to sharing this information and answering any questions that you may have.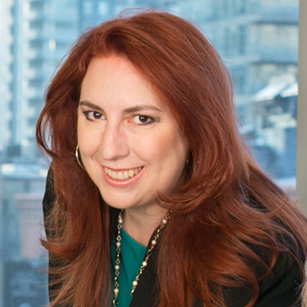 SATURDAY, JULY 25
3:30 – 3:55     
Margy Sweeney
Founder & CEO
Akrete
THE MEDIA, THE CANNABIS INDUSTRY, AND YOUR BUSINESS
Cannabis is a hot topic in the media – both in Illinois and on the national stage. Margy and her team, PR consultants to the cannabis industry and publishers of the AkreteCanna weekly cannabis news round-up, will share who's covering what in Illinois and how to increase your chances of being included, and tips for navigating tricky media situations as a cannabis business owner.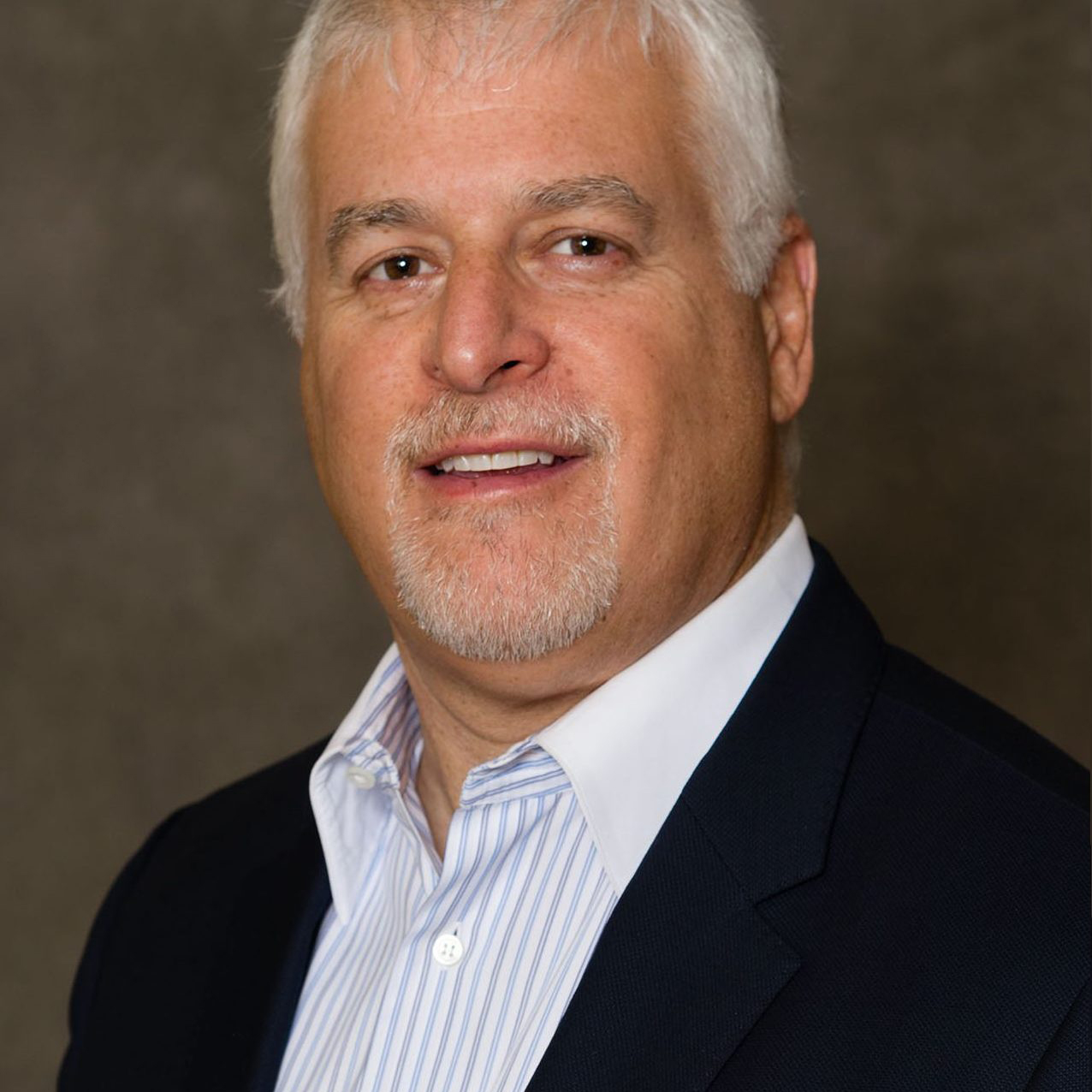 SATURDAY, JULY 25
4:00 – 4:25     
Andy Poticha
Principal
Cannabis Facility Construction
AVOIDING COMMON CONSTRUCTION MISTAKES AS A NEW ILLINOIS LICENSEE
Learn why collaboration and regulation matter throughout the design-build process—and how your bricks and mortar shape the cannabis customer experience more than most people realize. Andy Poticha has been leading the design-build process for cultivation facilities, dispensaries and processing facilities since 2015, working with MSOs and independents alike. He's happy to share his lessons learned with those just starting out.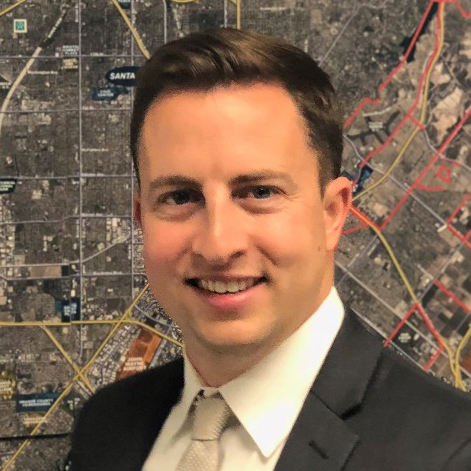 SUNDAY, JULY 26
12:30 – 12:55     
Bret Rosol
Director of Acquisitions
Cookies
SECURING CANNABIS REAL ESTATE: TIPS, TRICKS AND SOME Q&A
Get advice from an executive from one of the most successful cannabis brands and retailers in the country, Cookies! Director of Acquisitions, Bret Rosol, joins us to share some real estate tips and tricks while also taking your questions. This is a session you won't want to miss!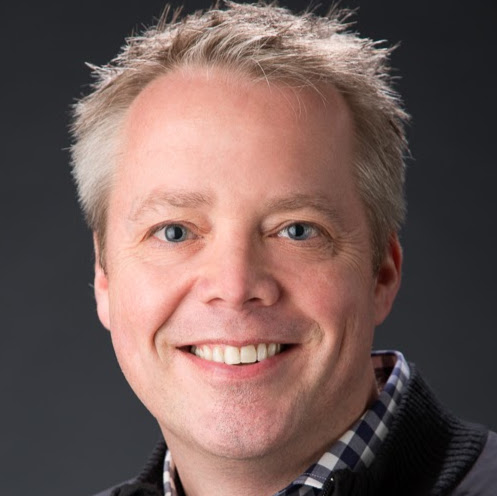 SUNDAY, JULY 26
1:00 – 1:25     
Scott Eckburg
CEO
CRB Insurance
NAVIGATING THE CANNABIS INSURANCE WORLD
Join Scott for a discussion around the cannabis insurance industry, and how to gain access to every available company currently writing cannabis insurance.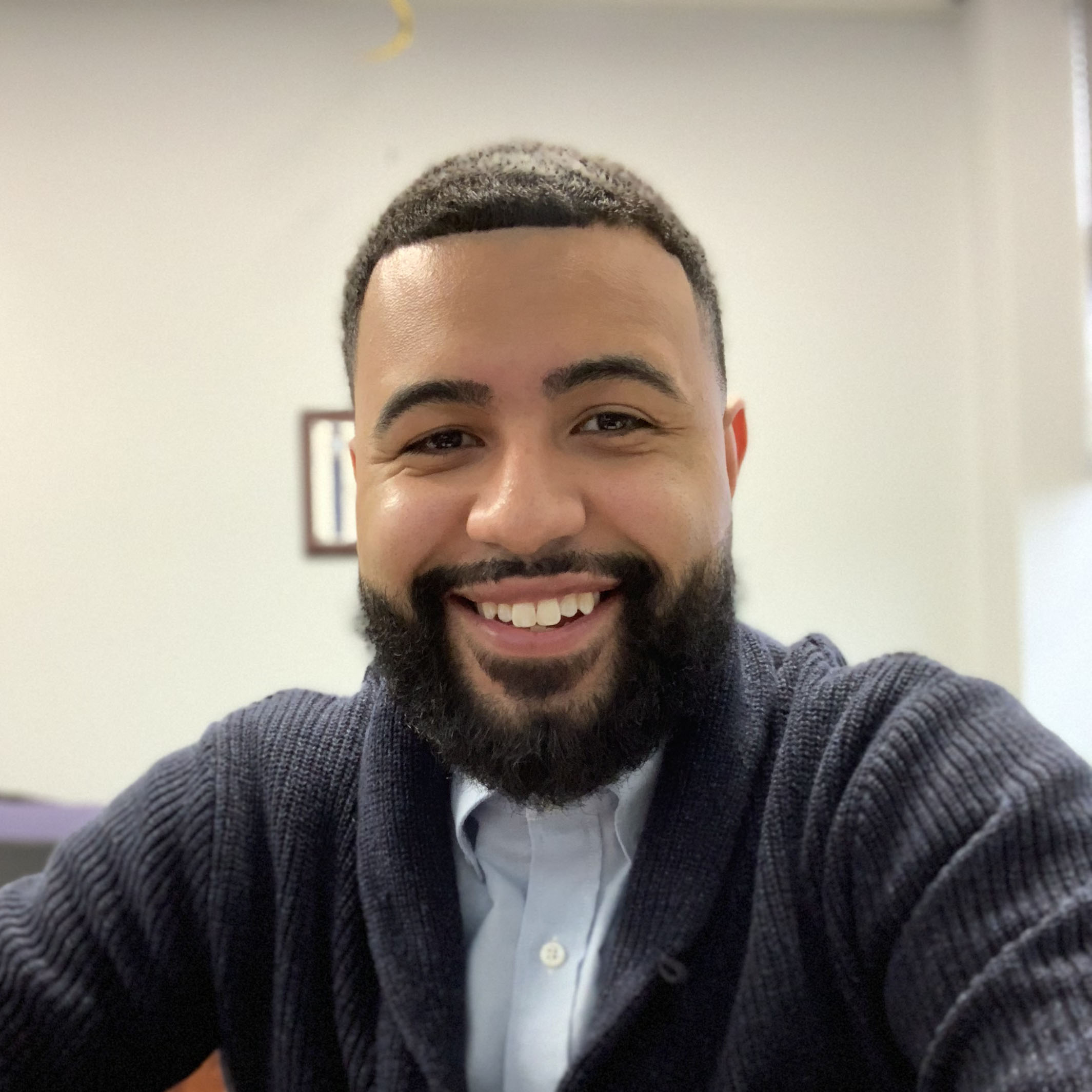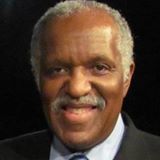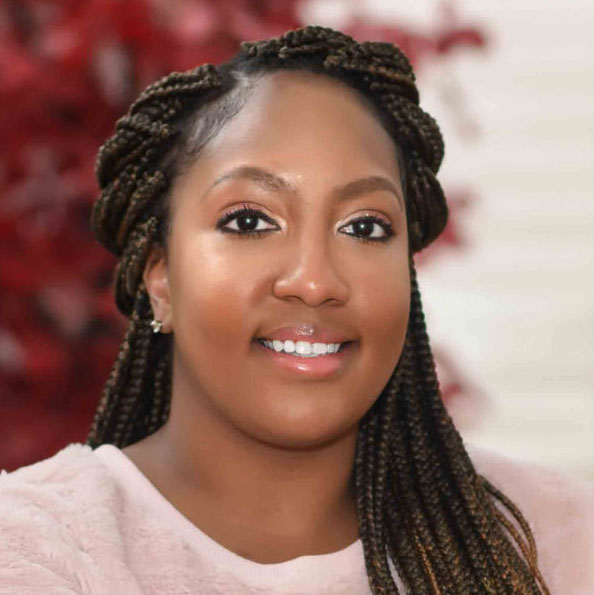 SUNDAY, JULY 26
1:30 – 1:55     
Alex Perez
Media Director
Chicago NORML
Bruce Montgomery
Founder, Chairman, & CEO
The Entrepreneur Success Program
Shawnee Williams
Co-Founder
Illinois Equity Staffing
Akele Parnell
Program Counsel
Chicago Lawyers' Committee for Civil Rights 
SOCIAL EQUITY PANEL DISCUSSION
What does social equity and representation look like in the cannabis industry and what can we do to ensure a more equitable landscape? Join our panel to understand the daily obstacles in fighting for social equity and what you can do to support the cause.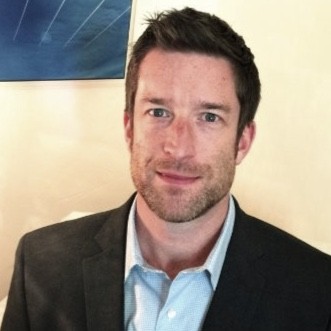 SUNDAY, JULY 26
2:00 – 2:25     
Ash Ganley
CEO
GrowRay
CULTIVATORS CAN INCREASE QUALITY AND YIELD WHILE LOWERING COSTS. YOU CAN HAVE YOUR CANNABIS AND EAT IT TOO!
Until recently, commercial growers had to choose between efficiency-focused sustainability practices and yield. Recent advances in technology now allow growers to have access to both simultaneously. This is a true game changer.
Ash Ganley will demonstrate, from the perspective of a multi-state operator that also invests in sustainability tech, how to produce higher yields and superior economic results while simultaneously lowering carbon footprint and energy use.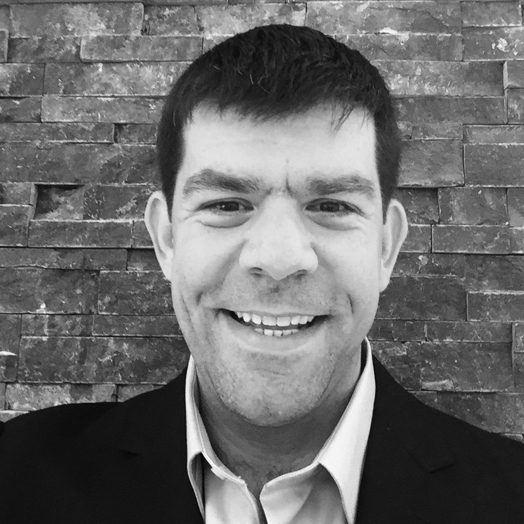 SUNDAY, JULY 26
2:30 – 2:55     
Perry Galanopoulos
CEO
Fufluns Foods
NAVIGATING CANNABIS SUPPLY CHAINS
Learn about the supply chain of cannabis/hemp; how it impacts quality and the environment and how mass and artisanal producers differ.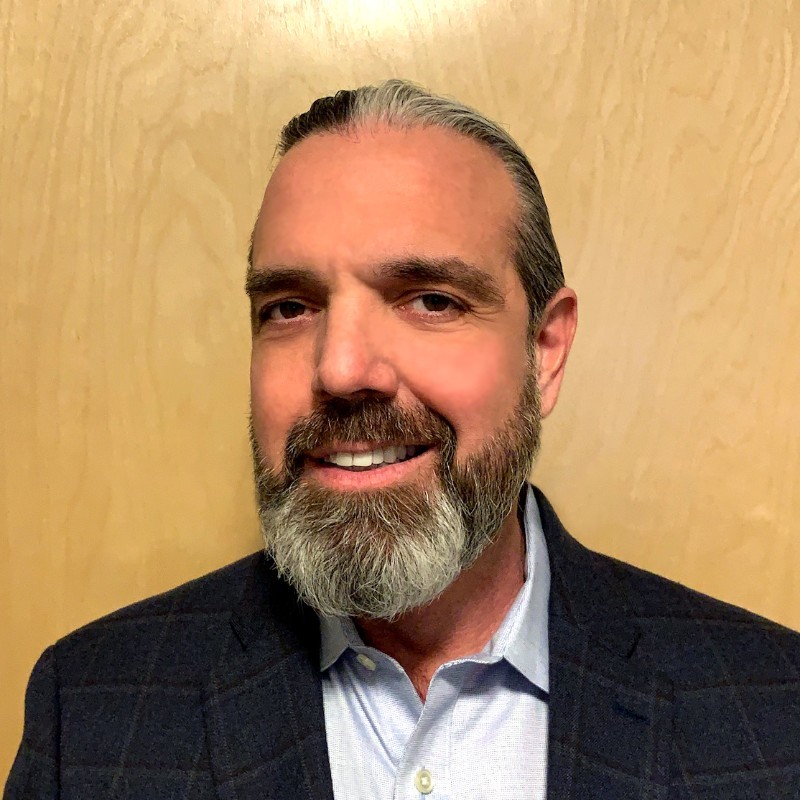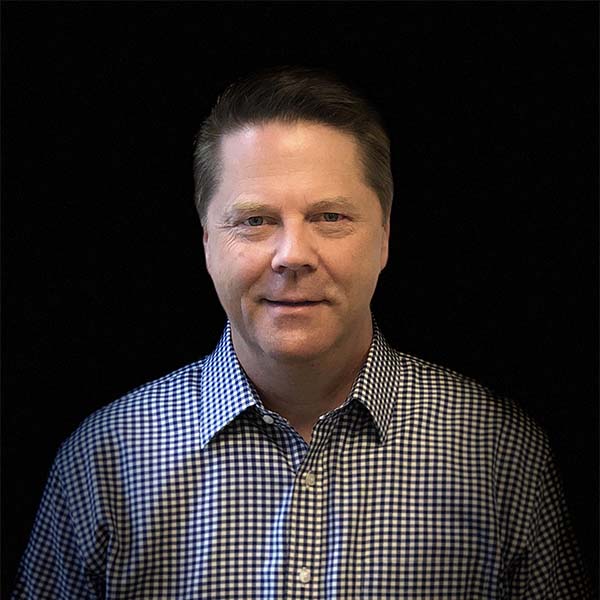 SUNDAY, JULY 26
3:00 – 3:25     
Jeff Krucek
Partner, Client Solutions
4042North
Ken Hicks
Managing Partner
4042North
BUILDING A CANNABIS BRAND FOR THE FUTURE
As the cannabis category continues to expand, branding will play an essential role for companies to maximize profit and achieve sustainable competitive advantage. A brand is so much more than a logo or package.  We will present the foundational tenets and roadmap of comprehensive brand building. We will also explore the relationship between the Art and Science of developing a brand of distinction. This session is structured to inspire those in the cannabis industry to more fully embrace the branding discipline to build long-lasting bonds with customers driving growth and wealth for companies within the category.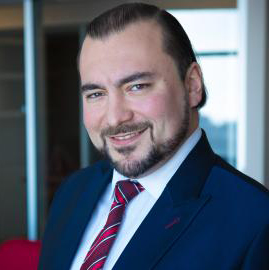 SUNDAY, JULY 26
3:30 – 3:55     
Altan Erdemir
Co-Founder
Green in CHI
NETWORKING TO SUCCEED IN CANNABIS
Join Green in CHI co-founder and networking guru, Altan Erdemir as he discusses the cannabis networking landscape in Illinois and how to make the best of your networking efforts.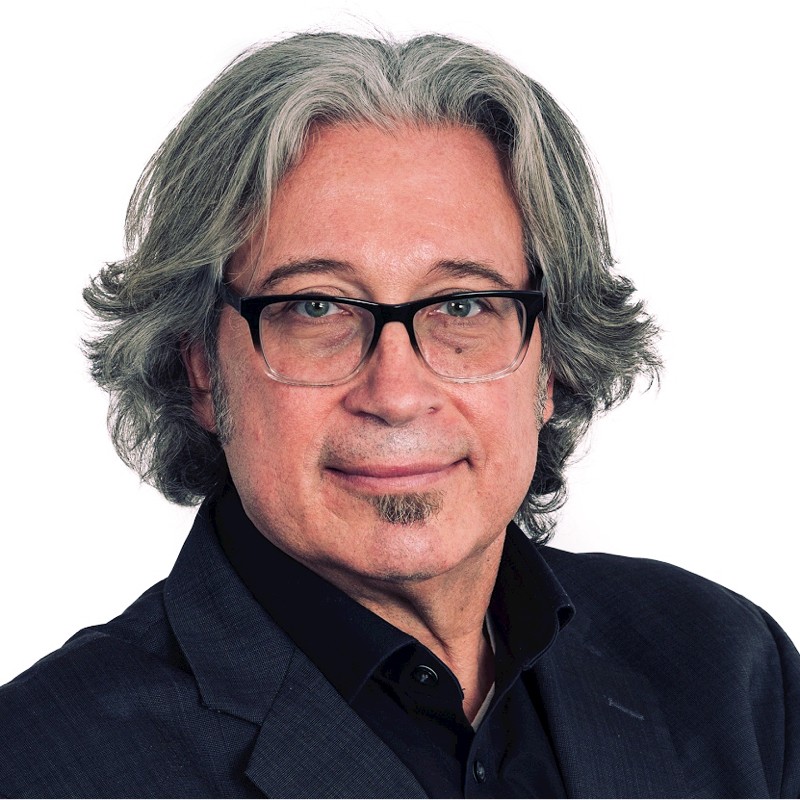 SUNDAY, JULY 26
4:00 – 4:25     
Jay Caauwe
Managing Partner
Supercritical
CANNABIS: A DISRUPTIVE TECHNOLOGY?
Innovations are already occurring in the cannabis arena. As more industry gains are made, what should be considered in order to maintain canna career preparedness
Interested in being a partner/sponsor?